"The Renoir of the piano. One of the most interesting pianists of our time."

Nordjyske Stiftstidende

"…with an intense brilliance, a finely controlled touch, exquisitely formed detail and an impeccable sense of style"

Copenhagen: Tivoli


"a pianist of utmost sensational quality"-

Göteborgsposten
read more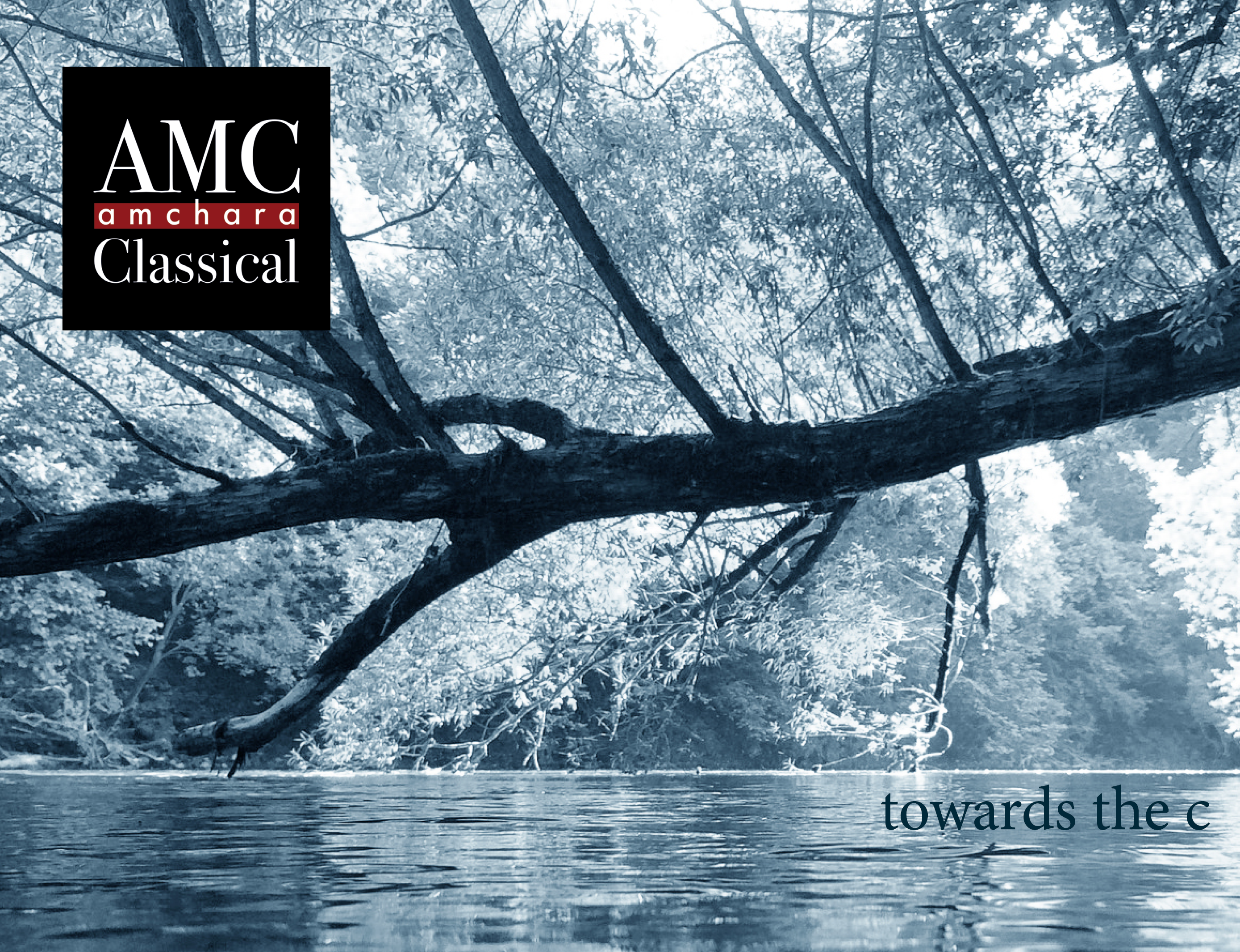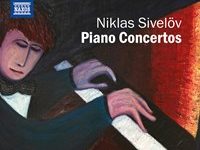 Niklas Sivelöv
creativity and tradition
If you are willing to accept Bach's keyboard works on a modern concert grand rather than a harpsichord—I prefer the piano—Sivelöv's readings are ideal. Fanfare Magazine
AMC/Amchara Classical-
a modern record company
Classical and Improvisatory music
The catalogue is groving fast and AMC:s latest release was the Beethoven Concertos volume 2nd of September.

This is the first volume in a series of three recordings from AMC with the Philharmonic Orchestra of Bogotá, which will be the first recording made in Latin America of all of Beethoven's concertos for piano and orchestra, including the piano version of the violin concerto.
Beethoven's Piano Concerto no 4 and the Violin Concerto in the version for piano are musical siblings, composed end to end, one after the other in what seems to be a time of relative tranquillity. Written in the keys of G major and D major, which in Beethoven's world seem very much connected to light and happiness, both concertos radiate a positive view of life.
As one of the leading Scandinavian pianists, the award-winning pianist and composer Niklas Sivelöv has taken his career to new international heights with an extensive catalogue of recordings for such labels as BIS, Caprice, Dacapo, Naxos, Toccata Classics and AMC Classical, some of which have been awarded the
Diapason d'or, CHOK and the Penguin Rosette.
His concert career spans four continents, including venues such as the Leipzig Gewandhaus, the Barbican, Carnegie Hall, Kennedy Center, Tivoli Copenhagen and the Atheneum in Bucharest.
He has won critical acclaim and enchanted audiences for his artistic temperament, impeccable technique and spellbinding stage presence.
The album is produced by Daniel Davidsen and the recording is made in a circular formation, which gives a very natural and dynamic sound.
LEARN MORE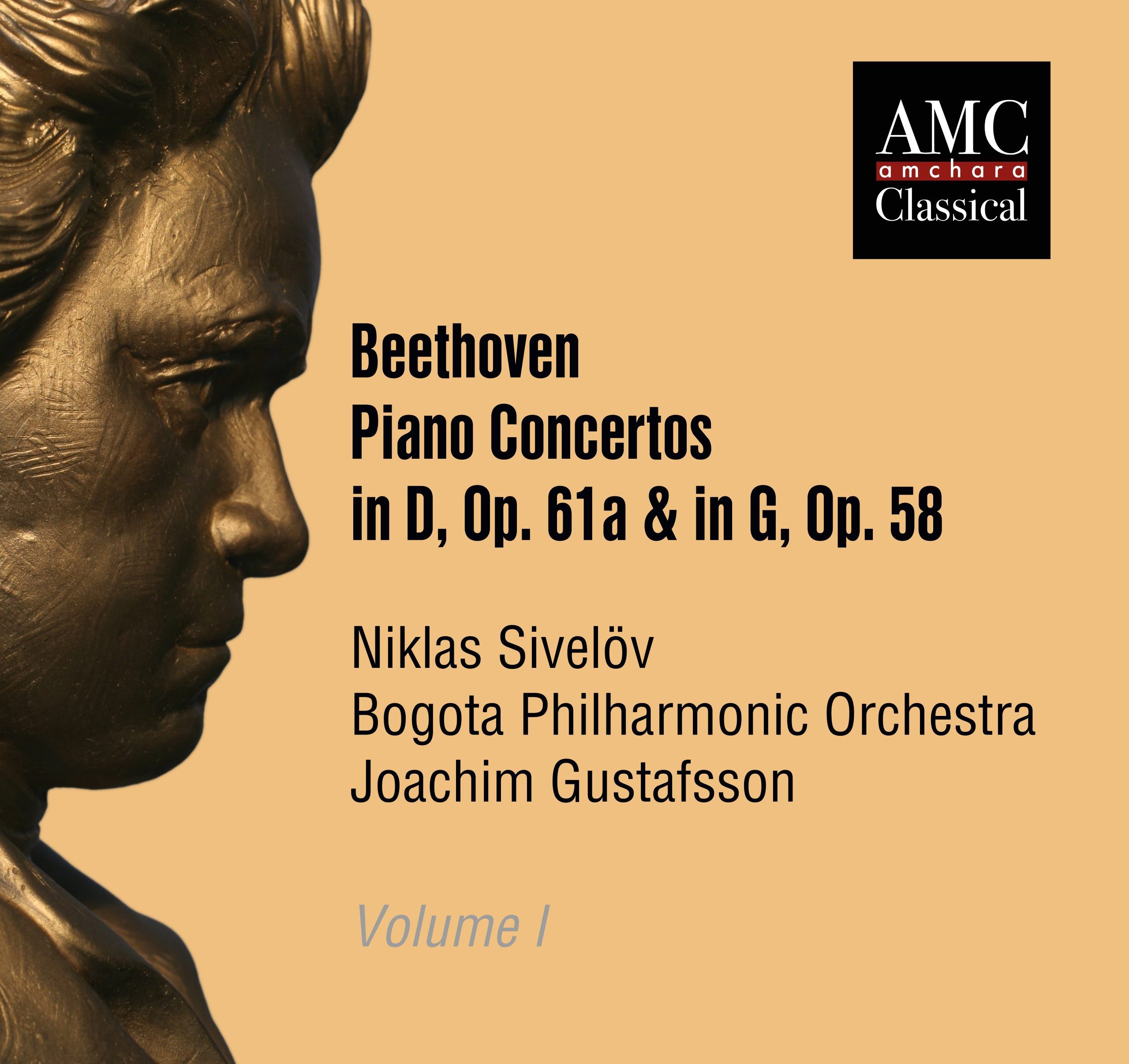 Projects
Upcoming and ongoing bigger projects
Bach Complete
Recording project on AMC/Amchara Classical with complete Bach
Early Beethoven Sonatas on Graf Hammerklavier on AMC/Amchara Classical
All Beethoven Concertos
with the Bogota Philharmonic Orchestra and Joachim Gustafsson on AMC/Amchara Classical.
Latest News
Latest reviews, interviews and other info